Sanma-Carbonera: This 233 Ha property is the best development opportunity in the Osa Peninsula.  The property boasts over a kilometer of sandy beach with rolling surf, well-groomed rolling hills having views across Golfo Dulce, and picturesque mountain streams.  The wildlife on the property is impressive.  Many are familiar with the horseback riding, bird watching, and tree climbing tours currently offered on this scenic property. This gem of a property is priced at $9.5 Million.
Scroll through the slides below to learn more.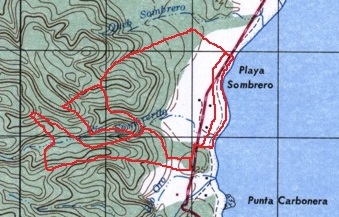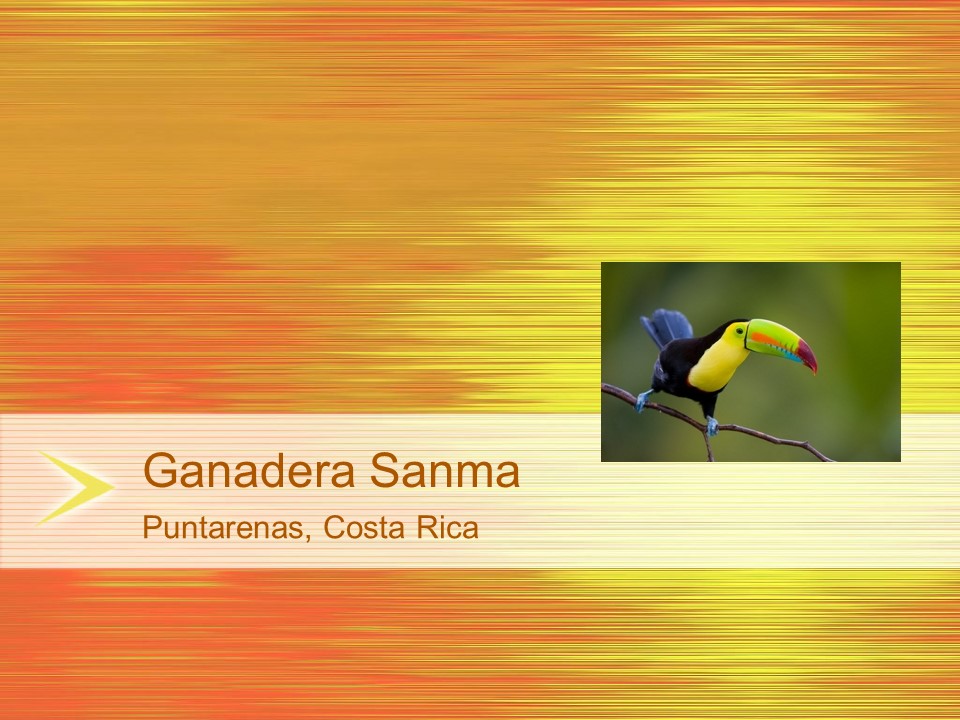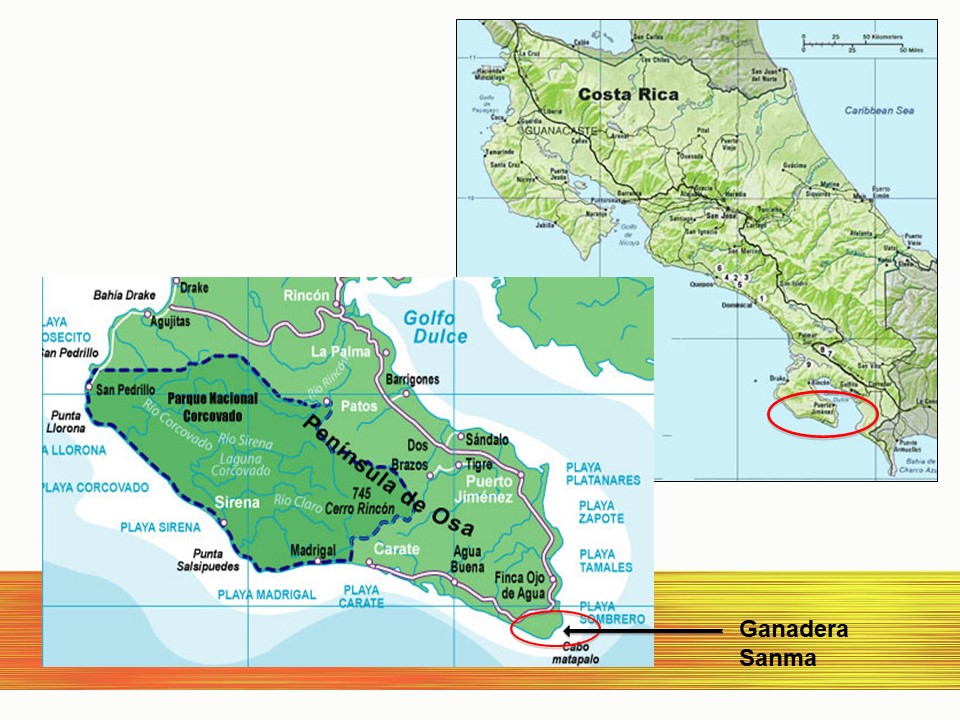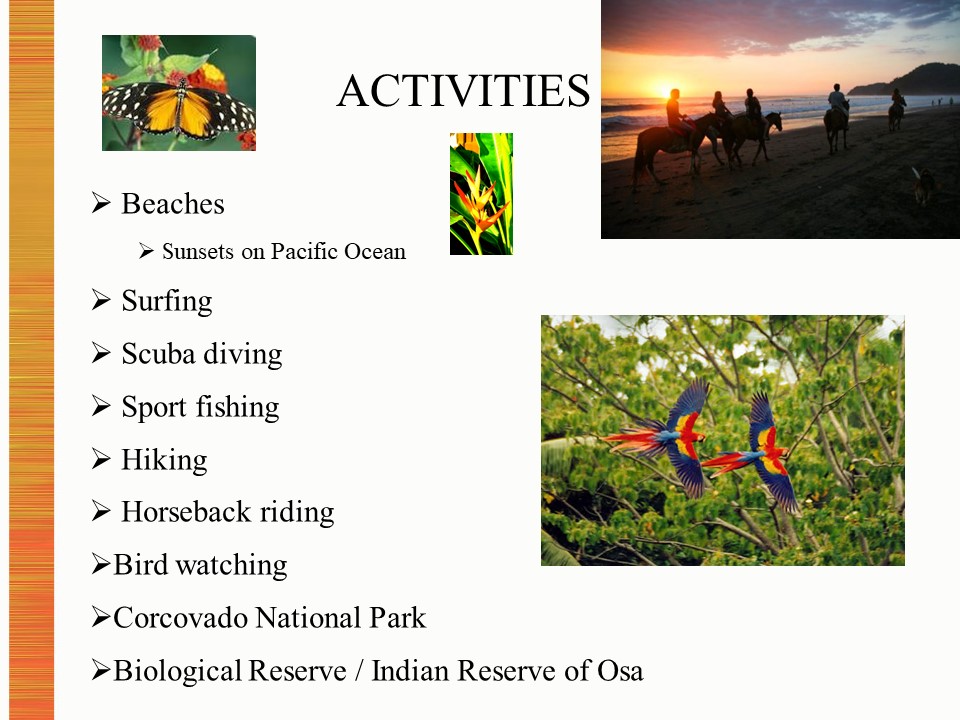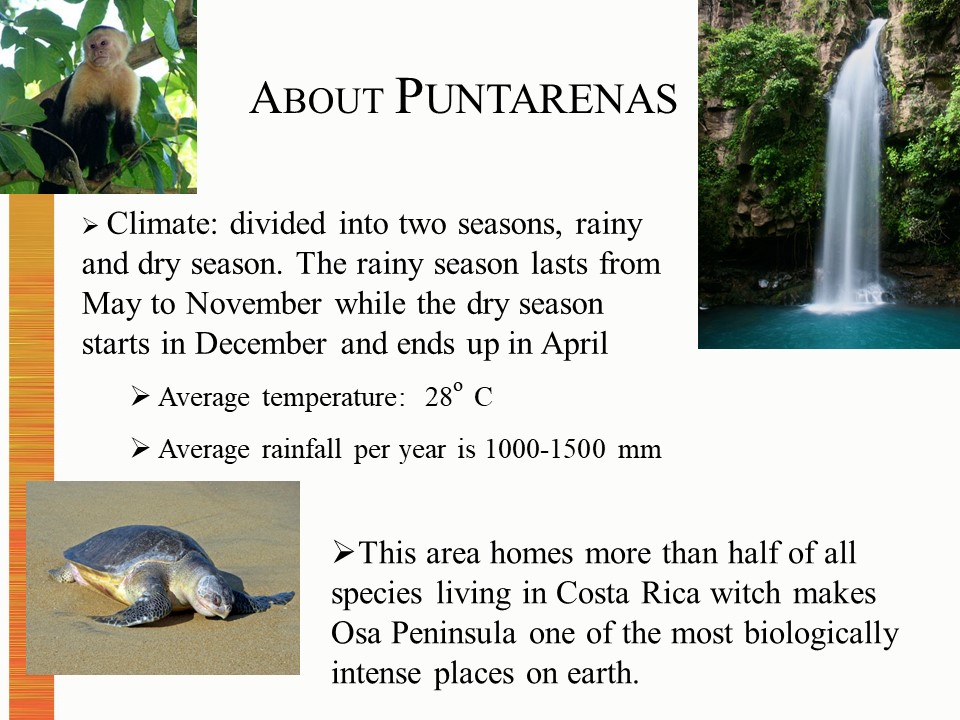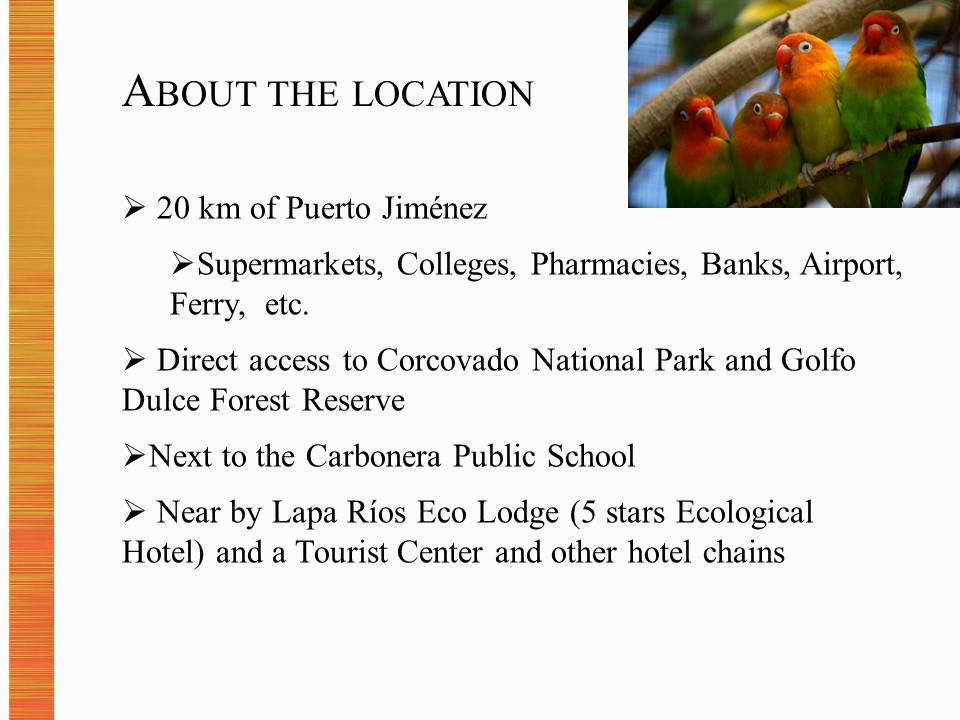 Learn more about the property and the Osa Peninsula here.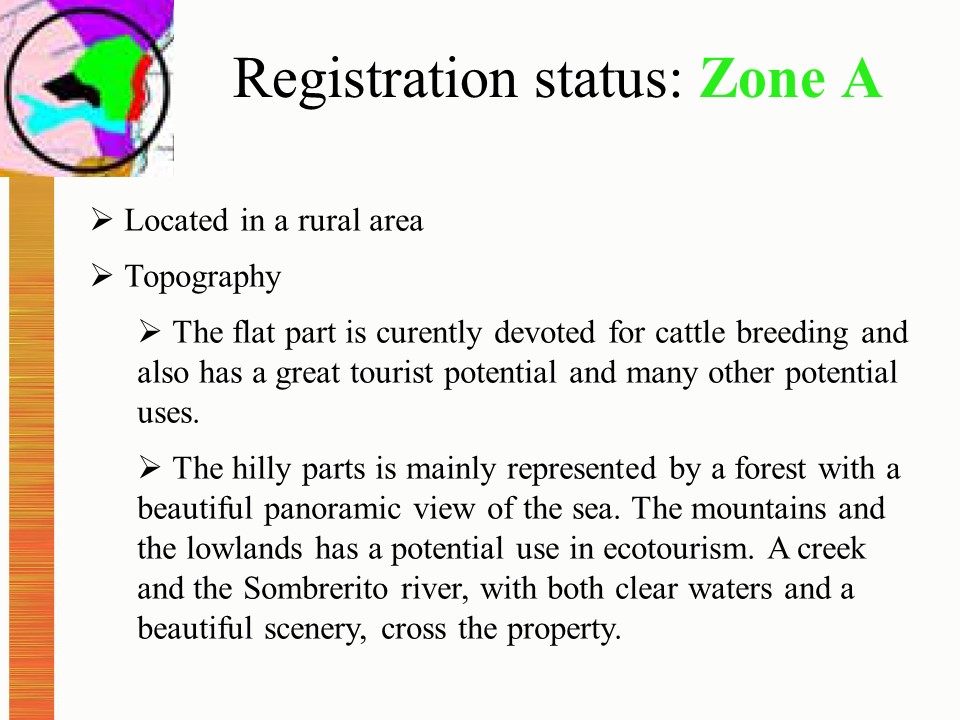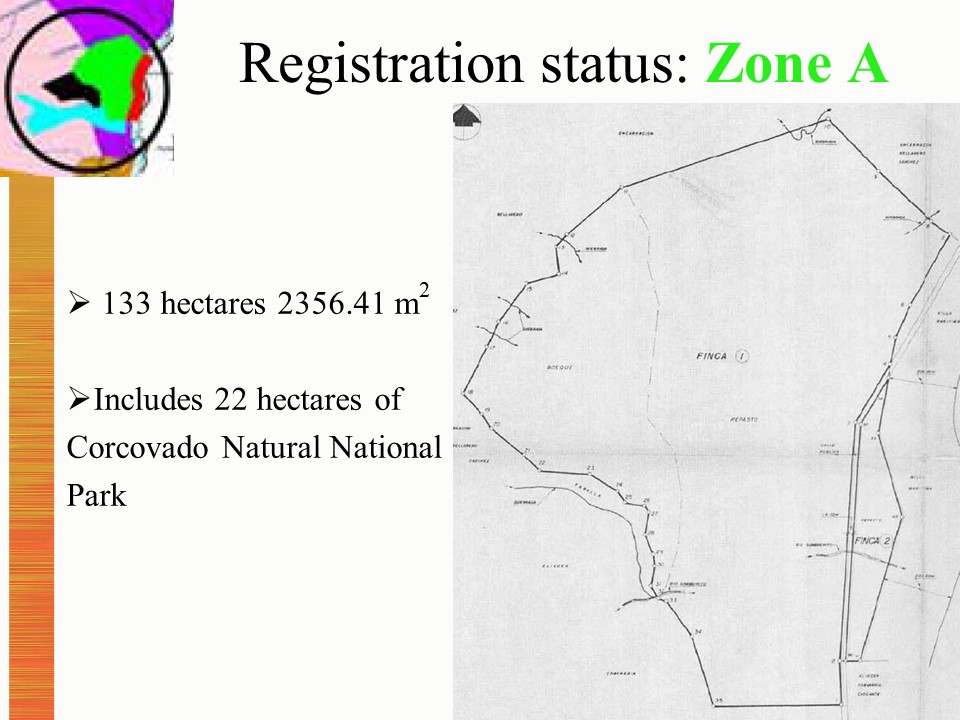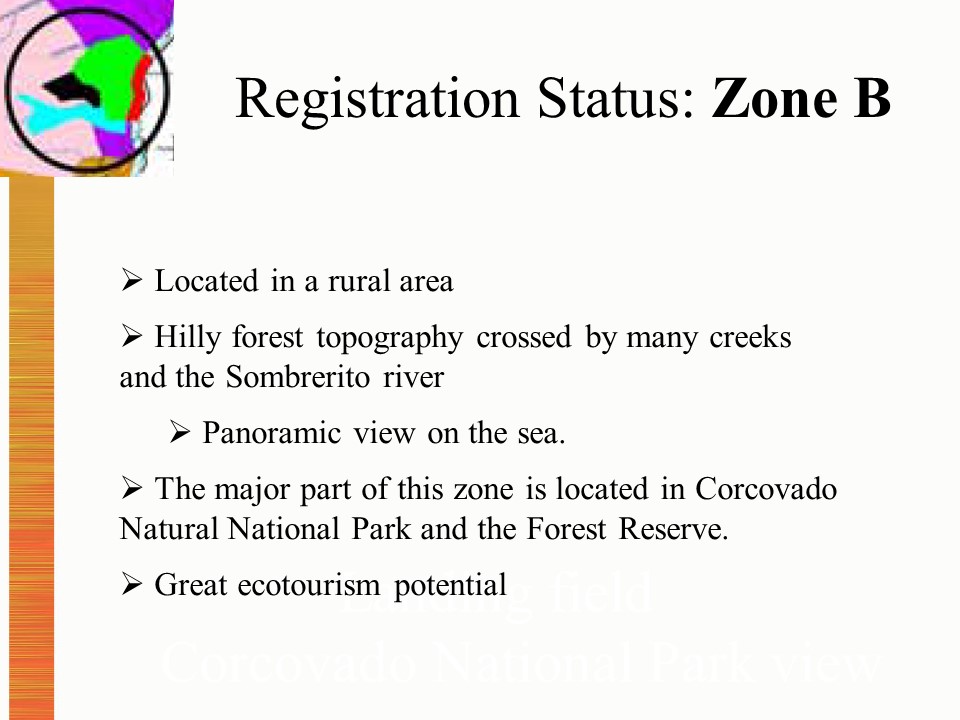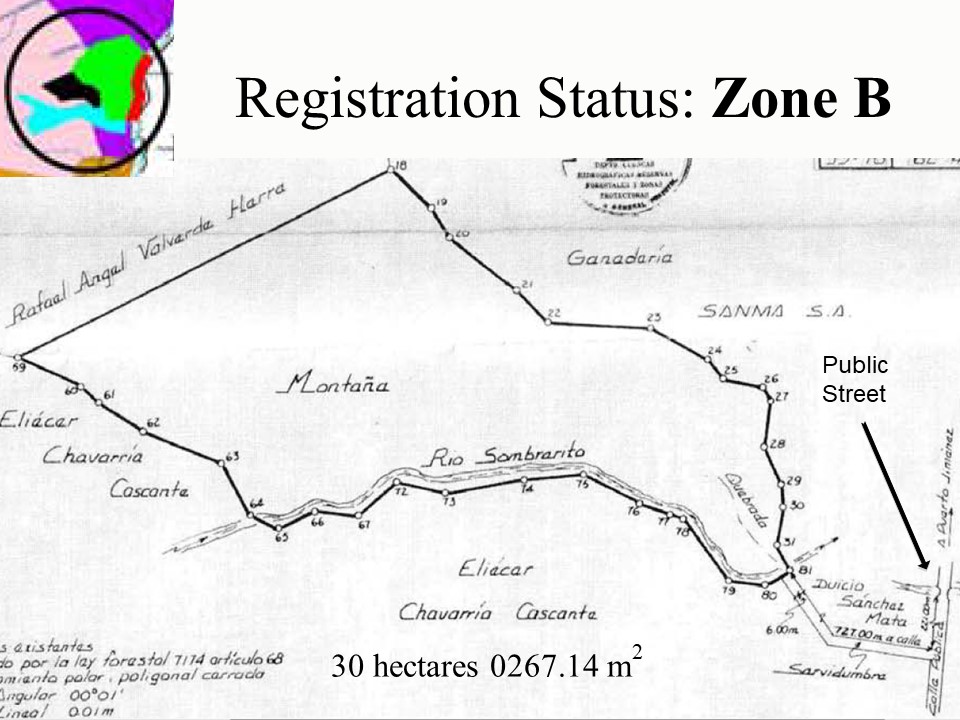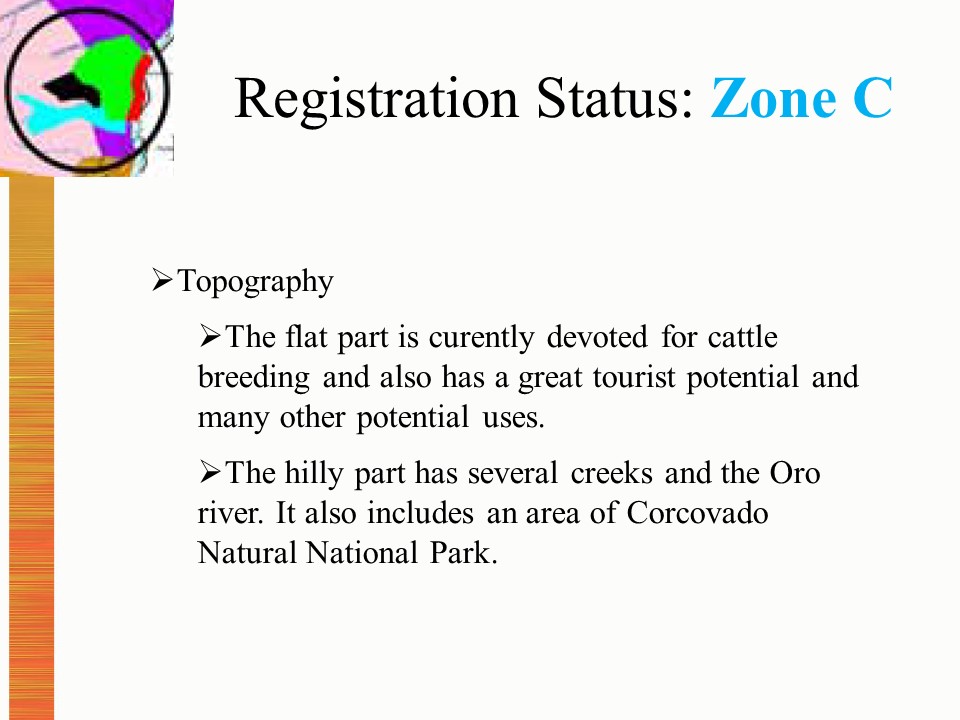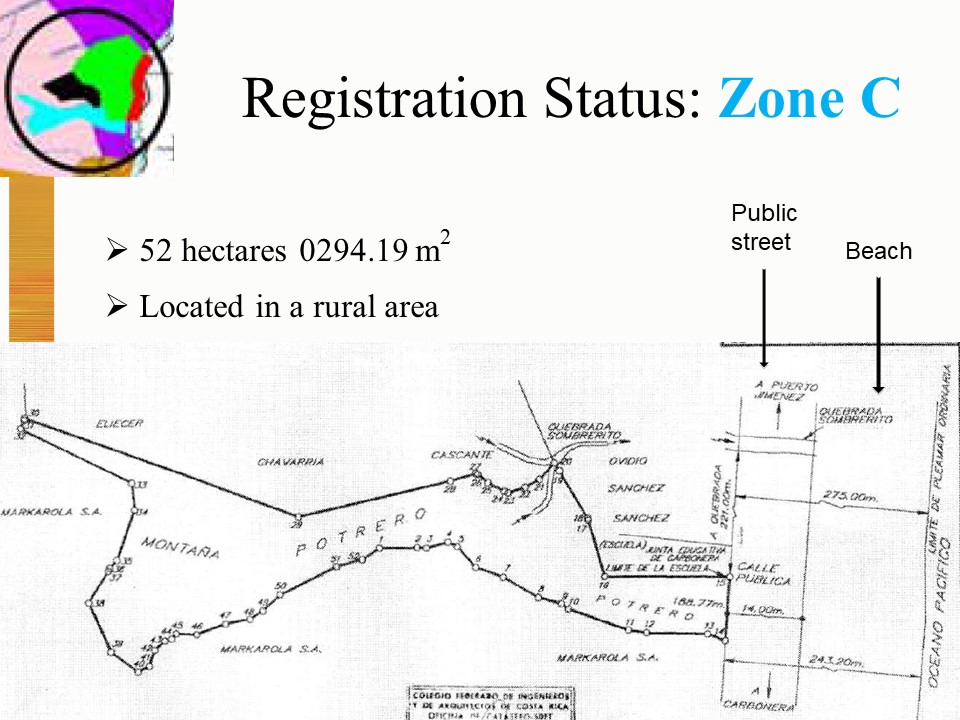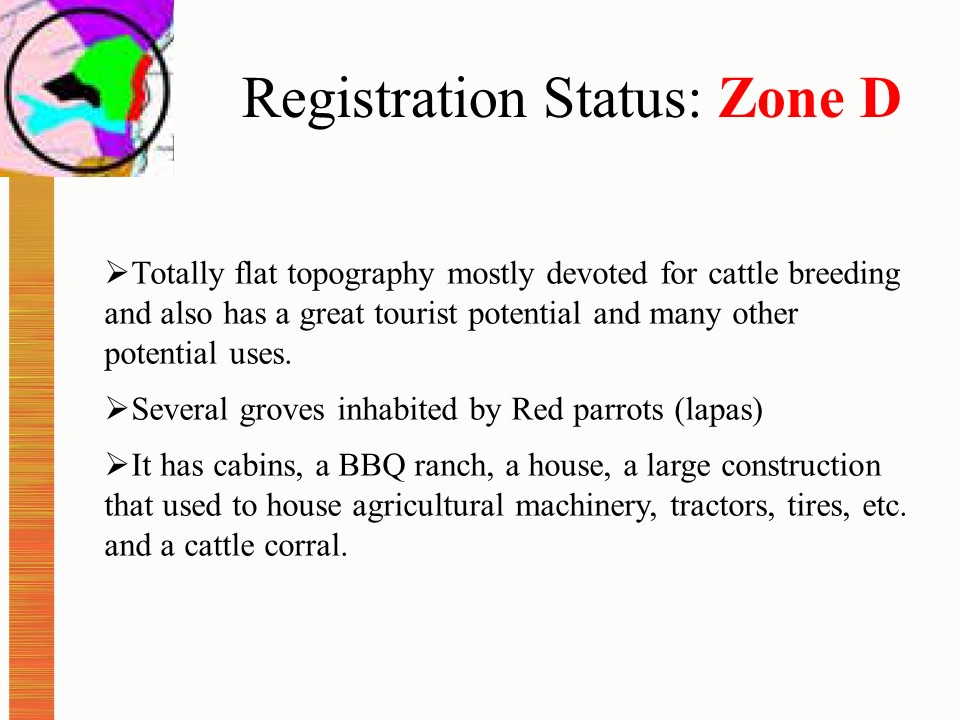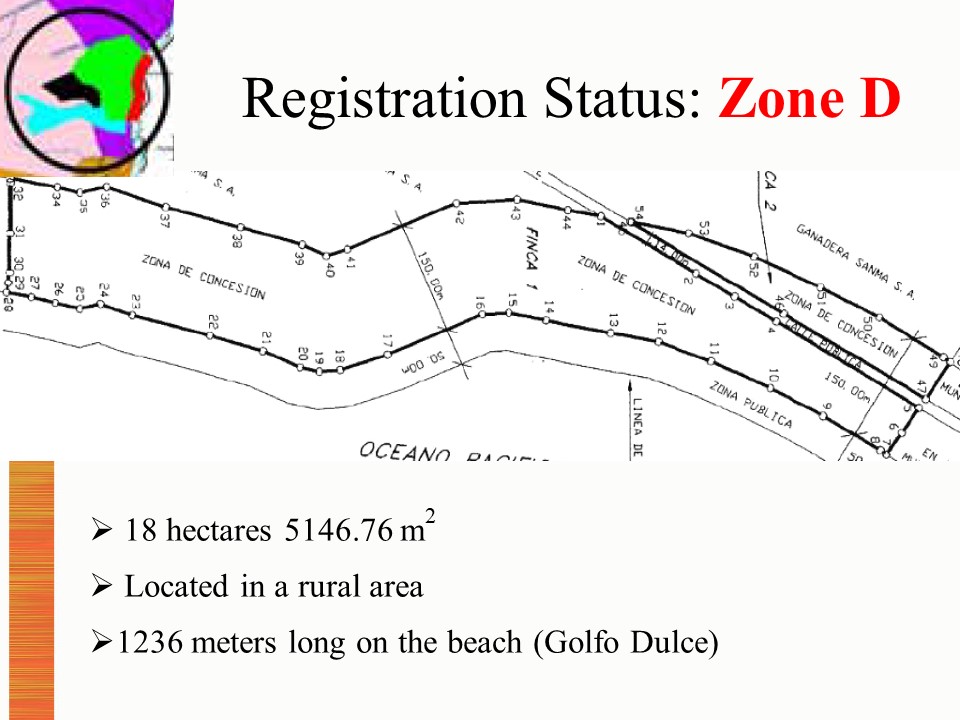 Scroll for descriptions of each parcel. Zone letters appear in the same order that the parcels are numbered.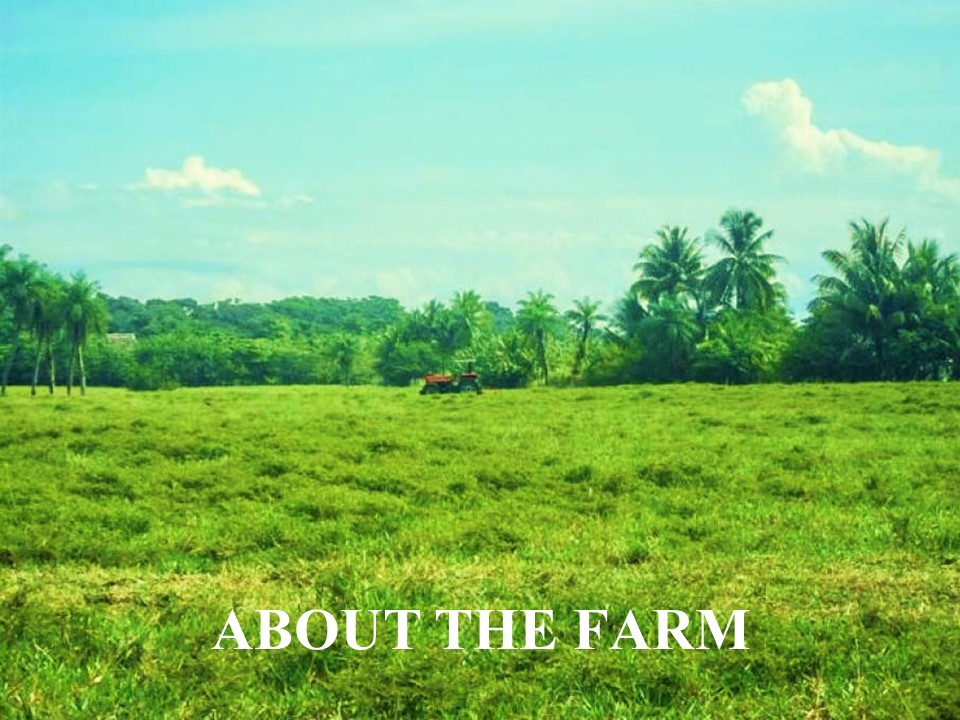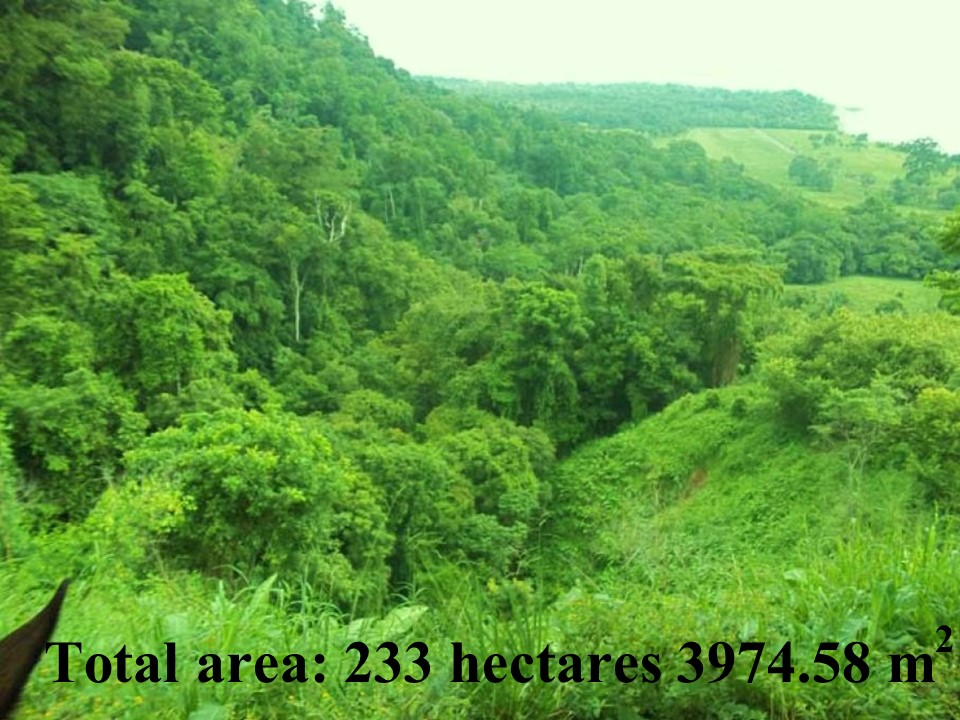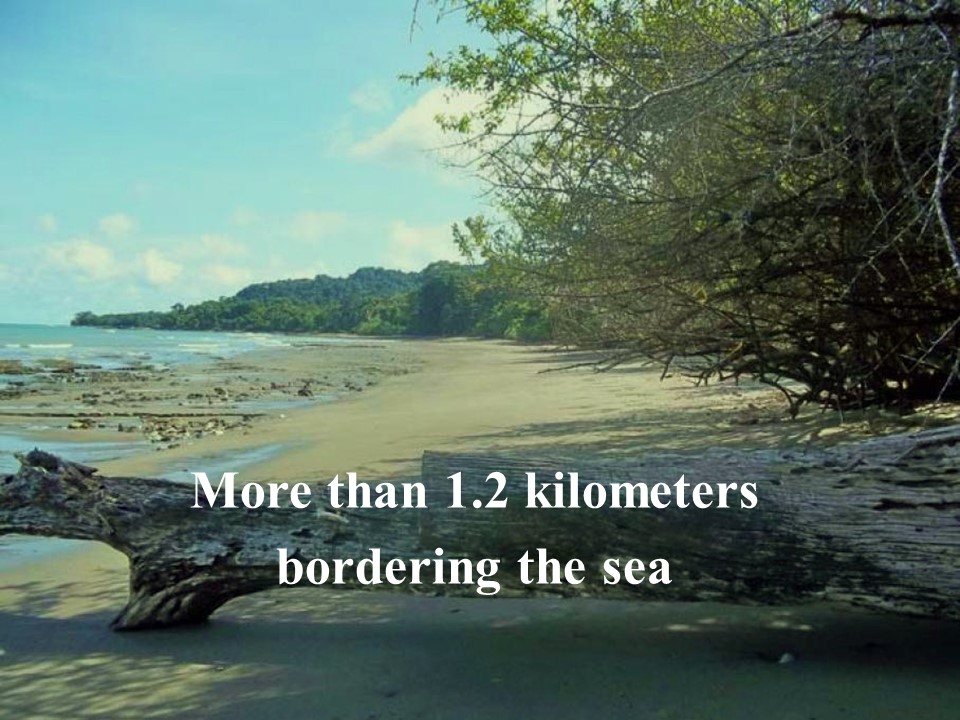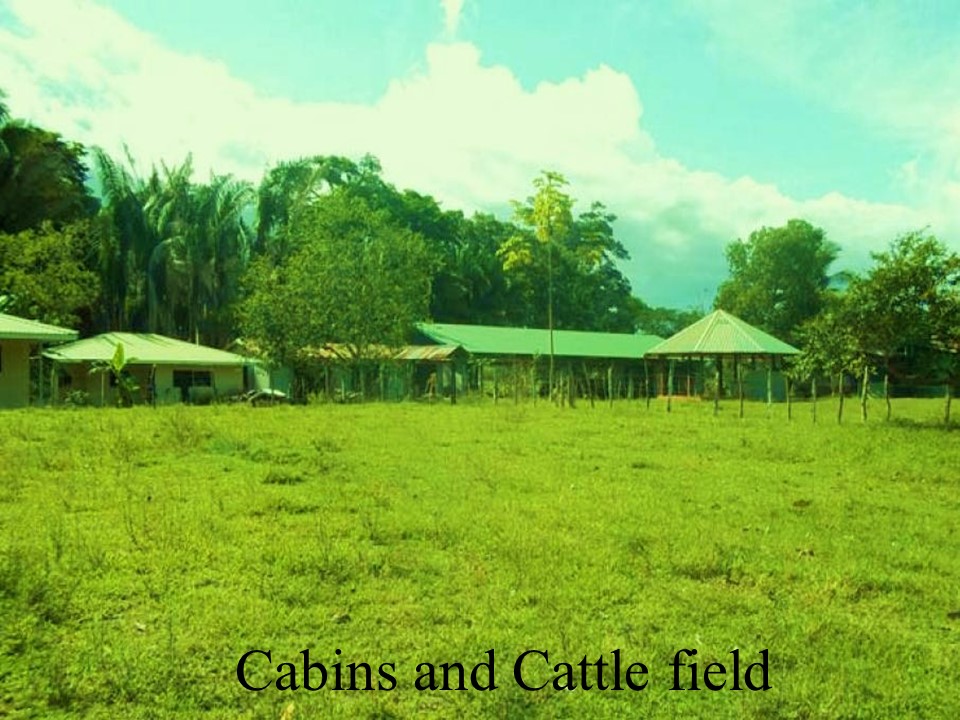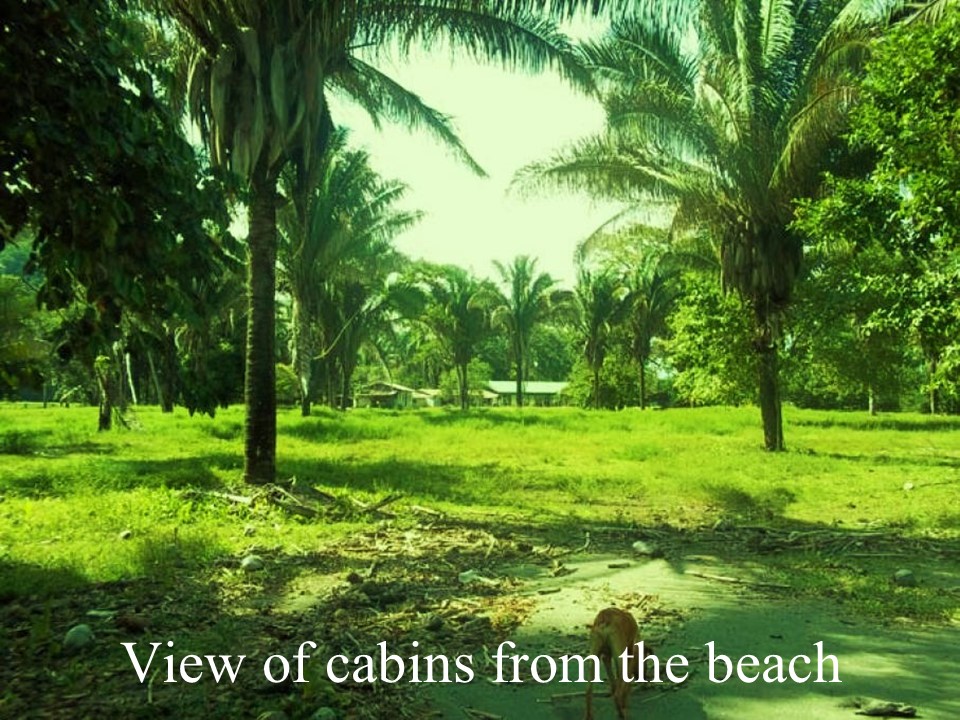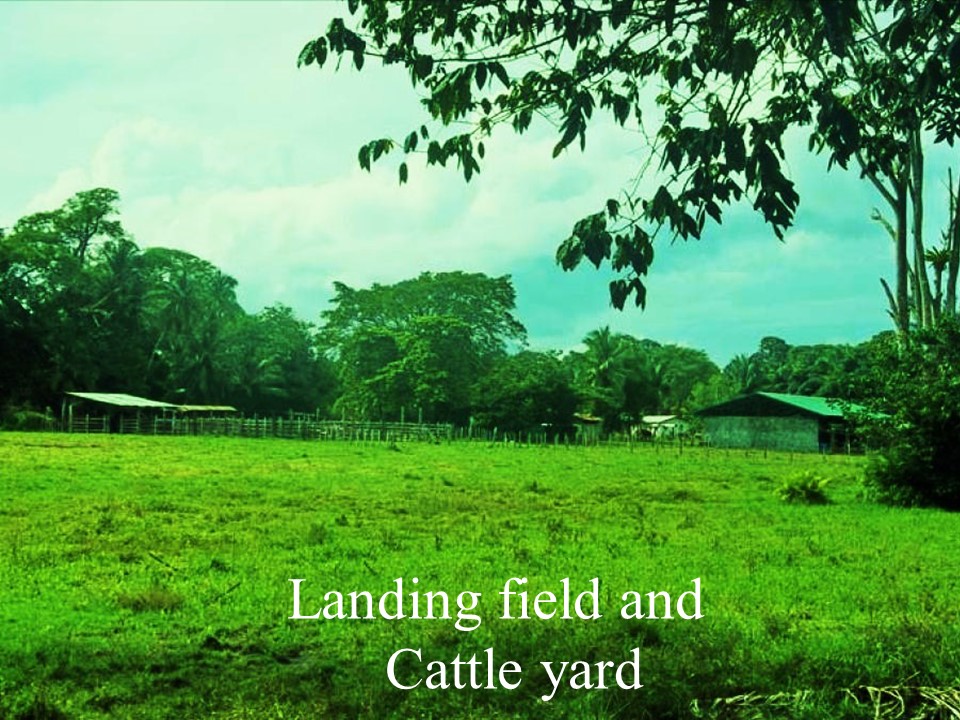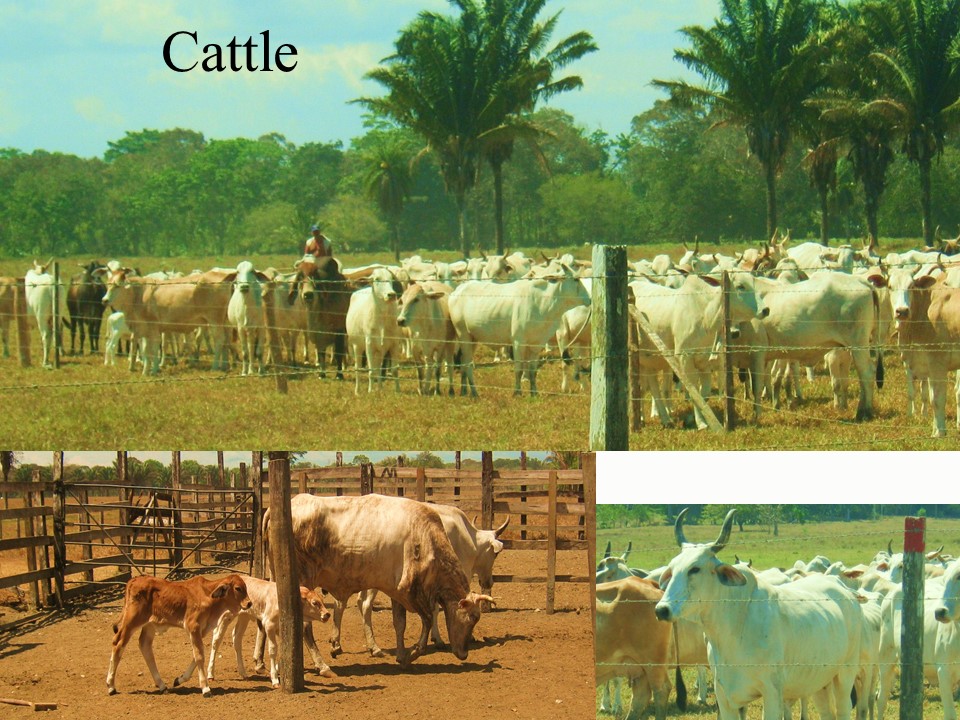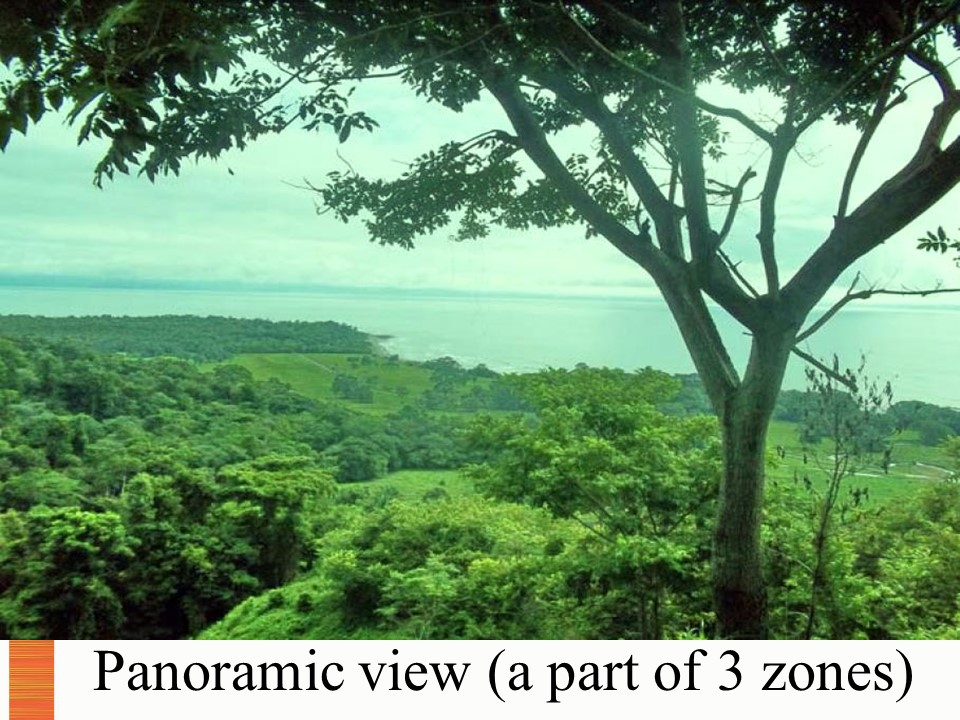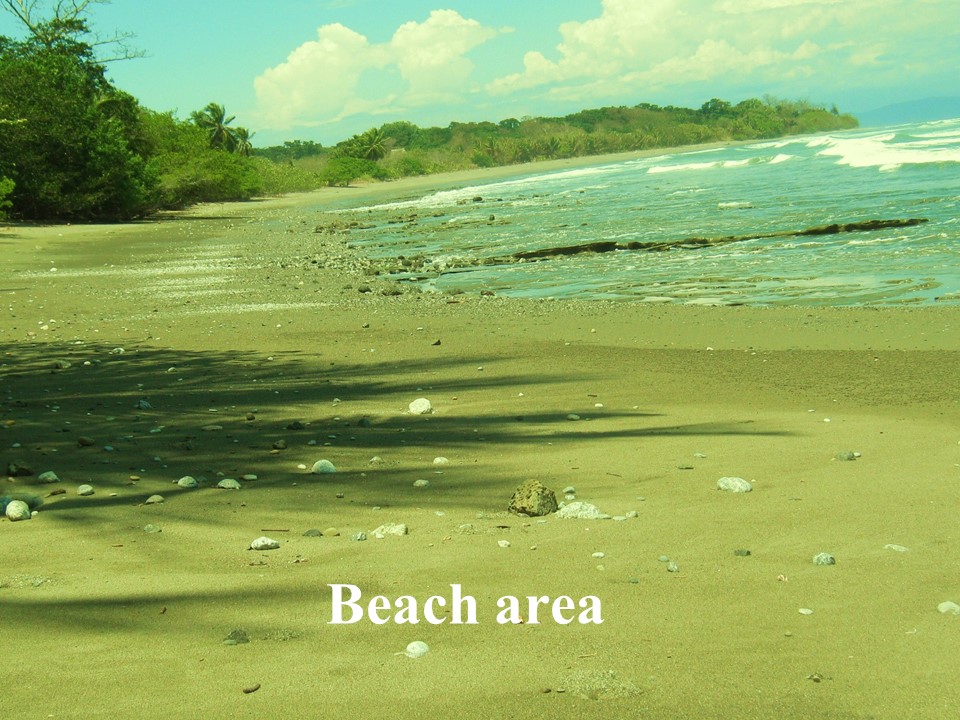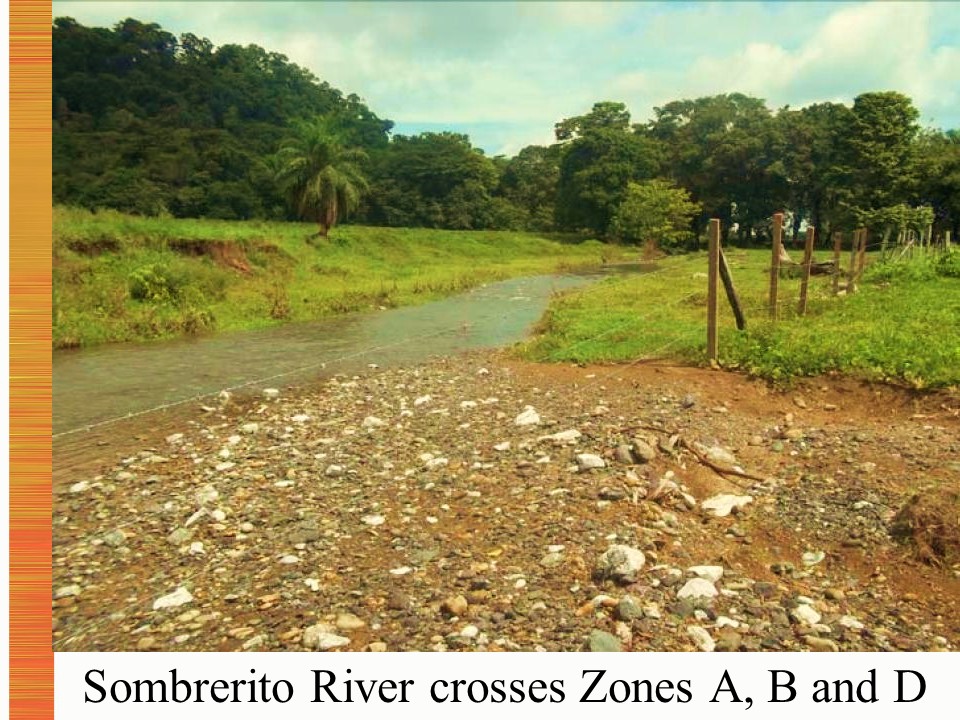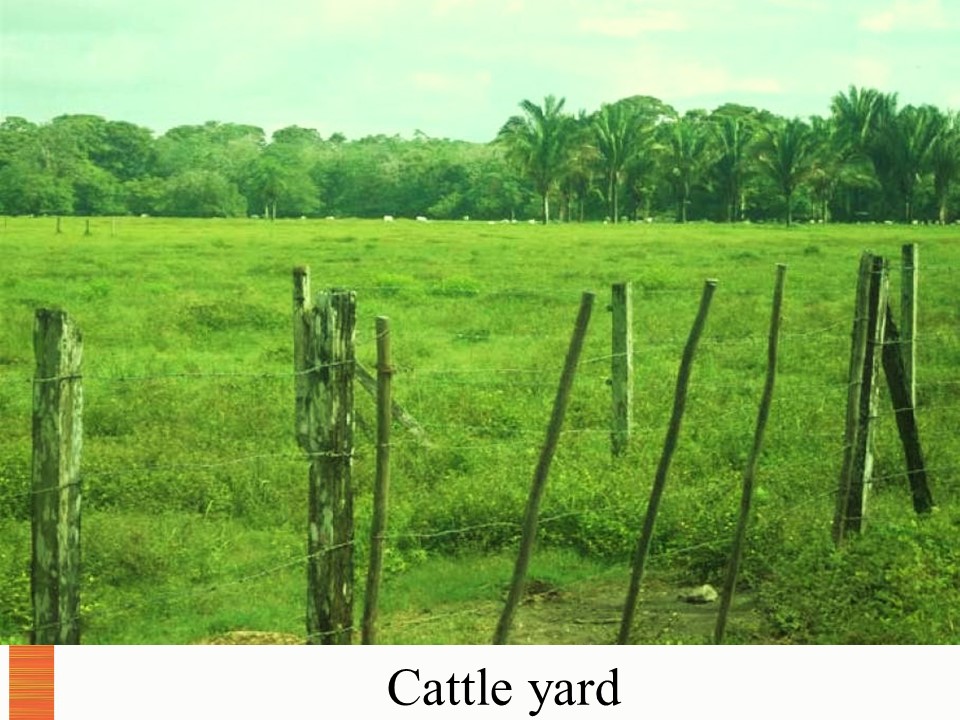 Take a virtual tour with photographs taken throughout the property.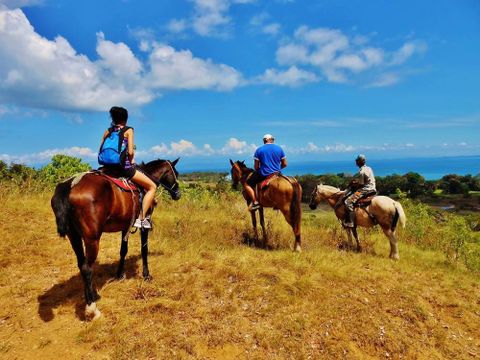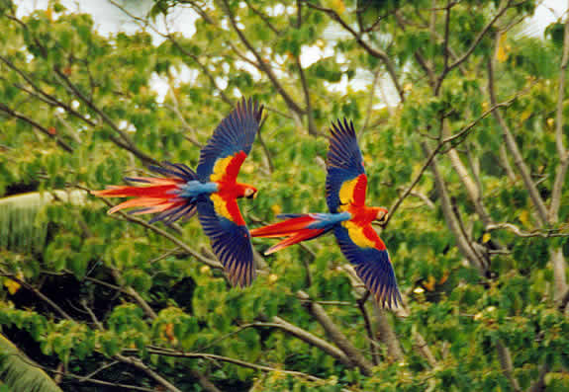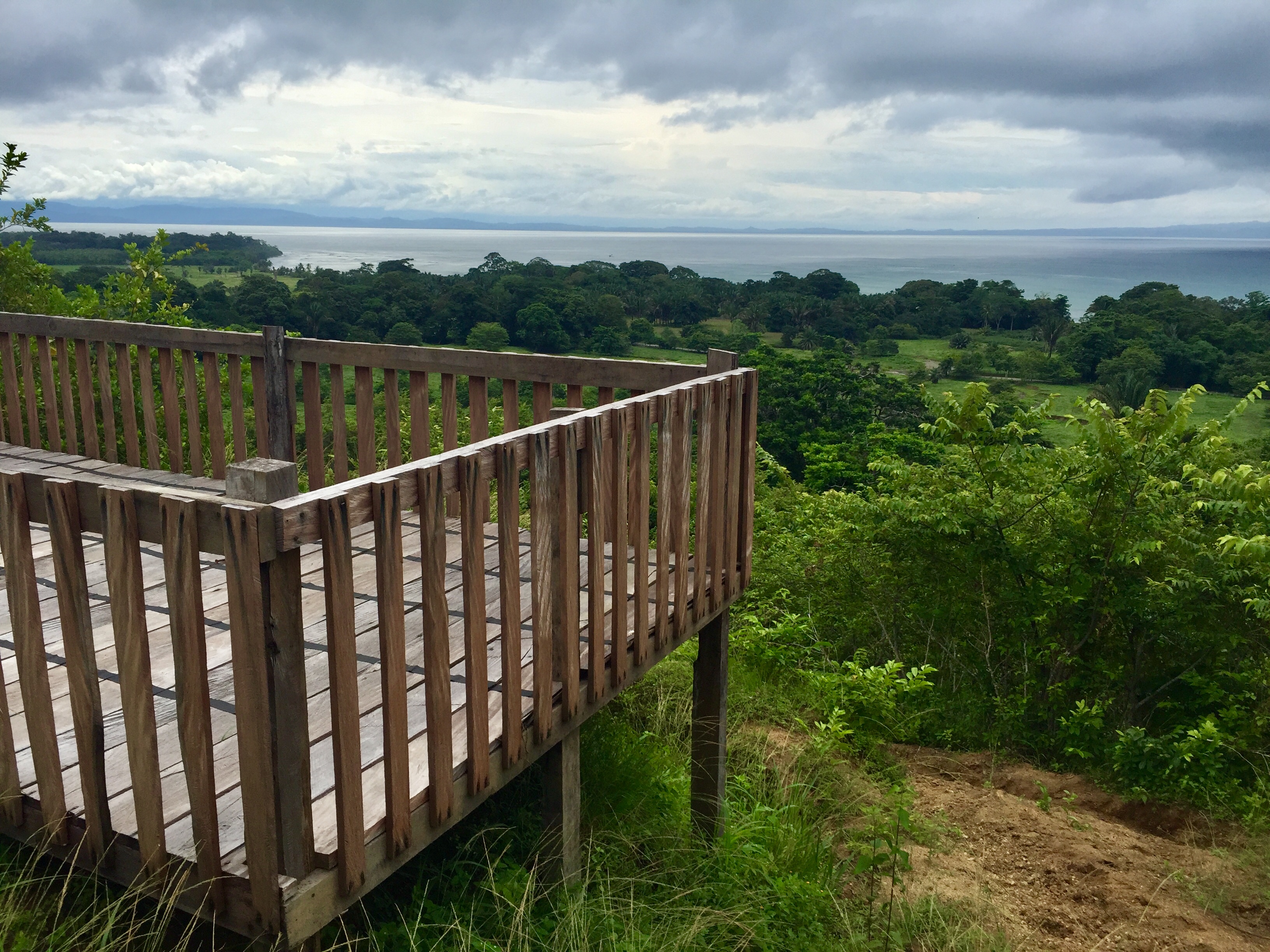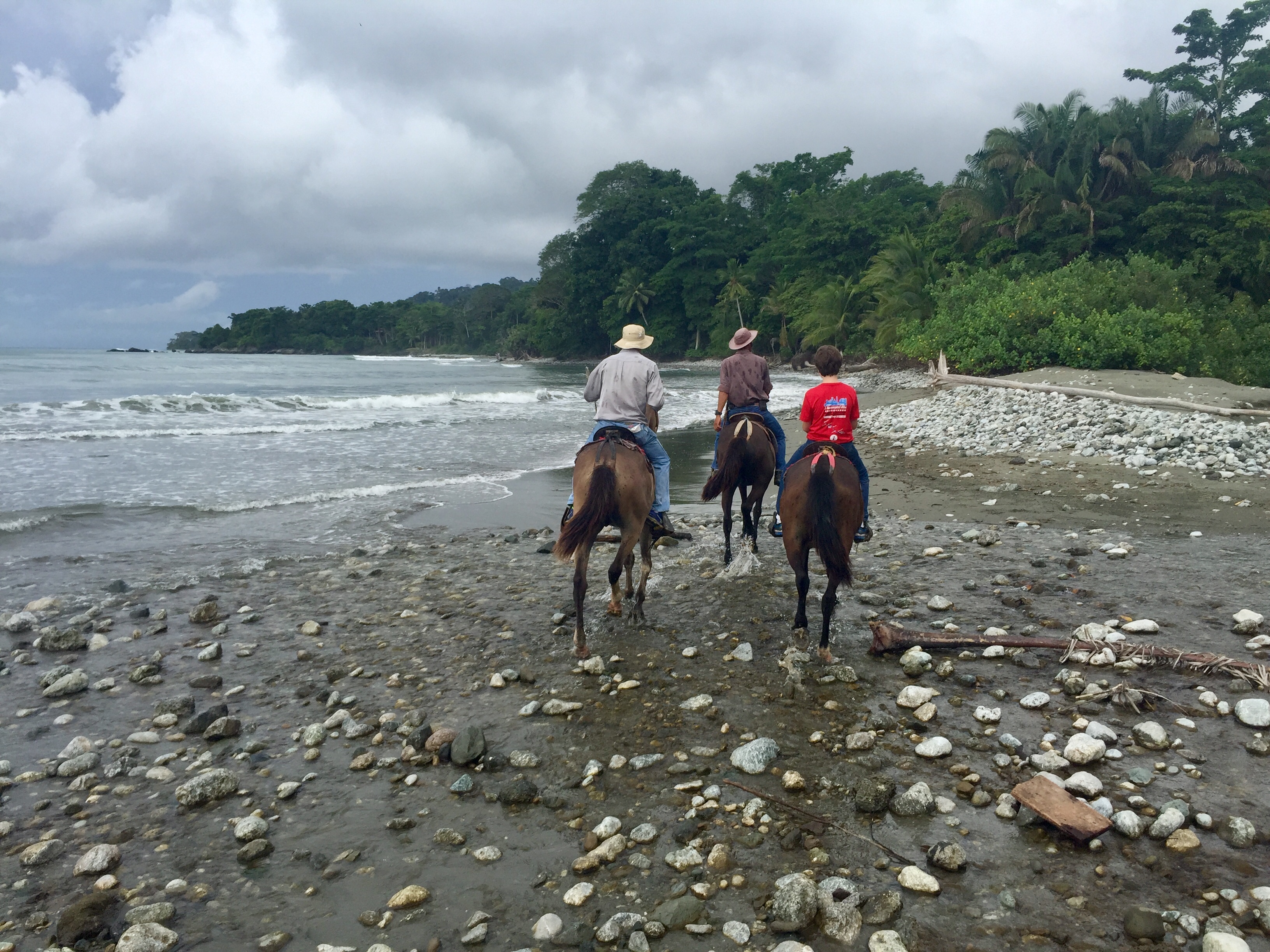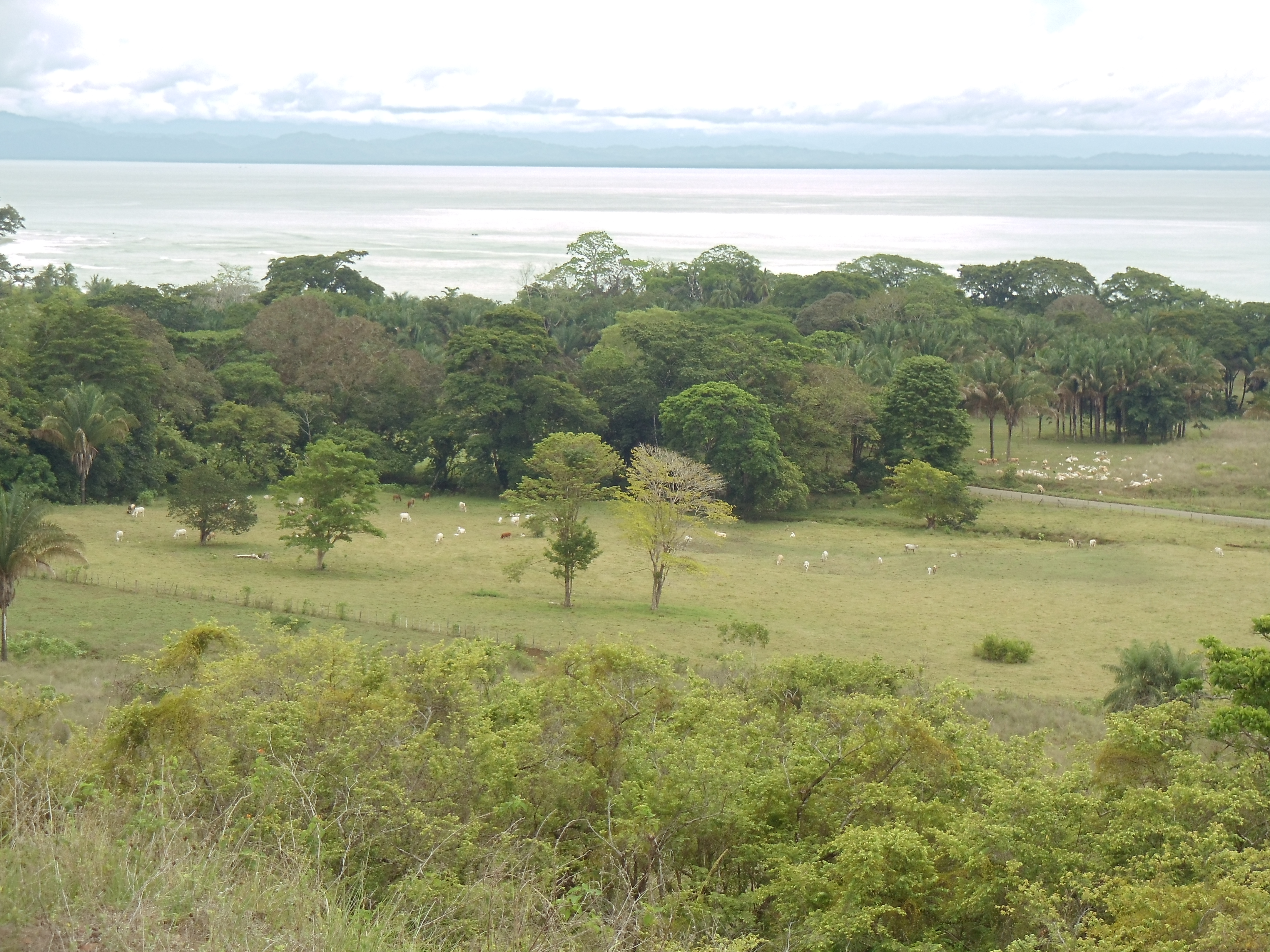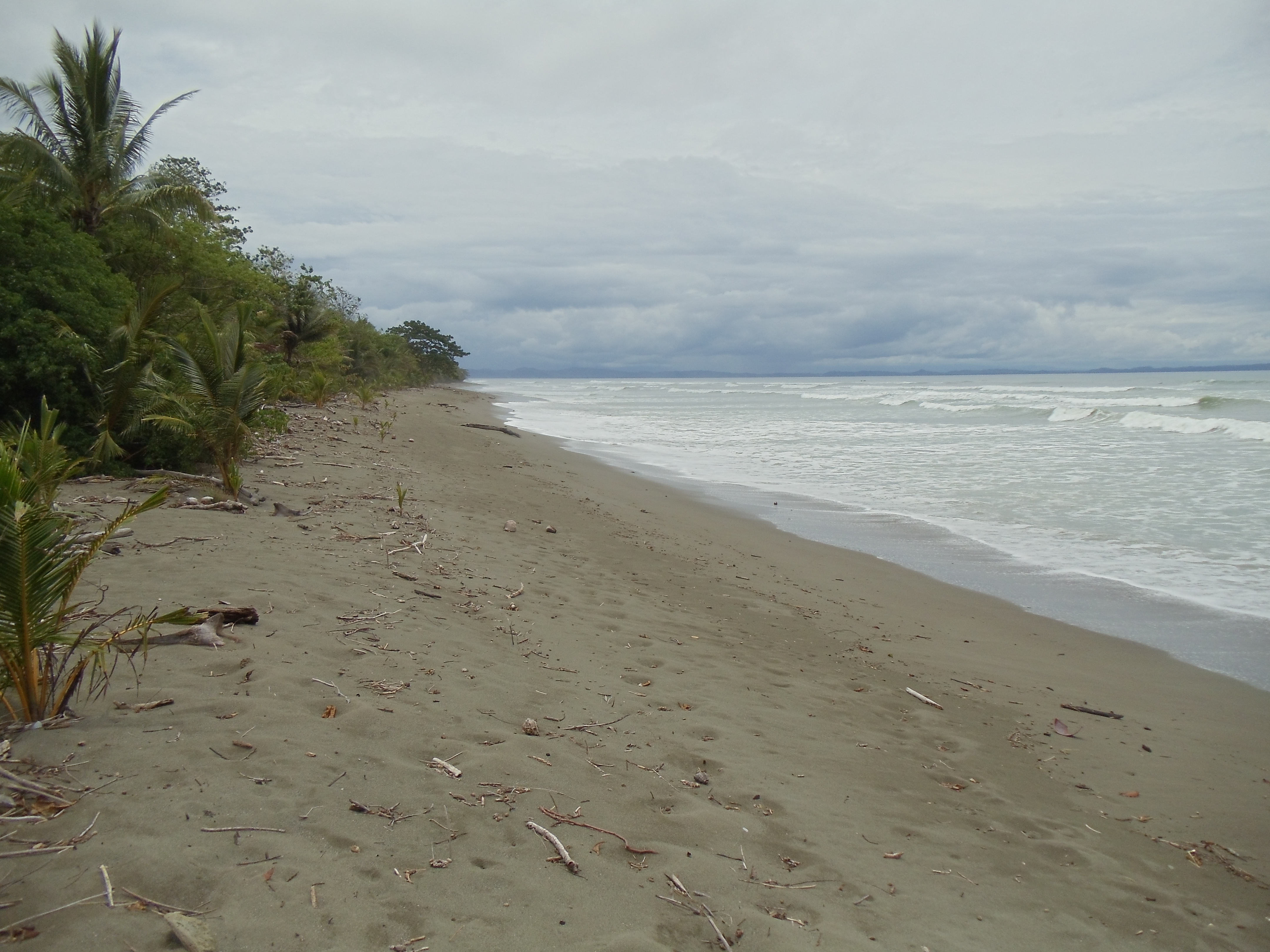 Scroll for more photographs (unlabeled).